Dried Whole Rabbit Hearts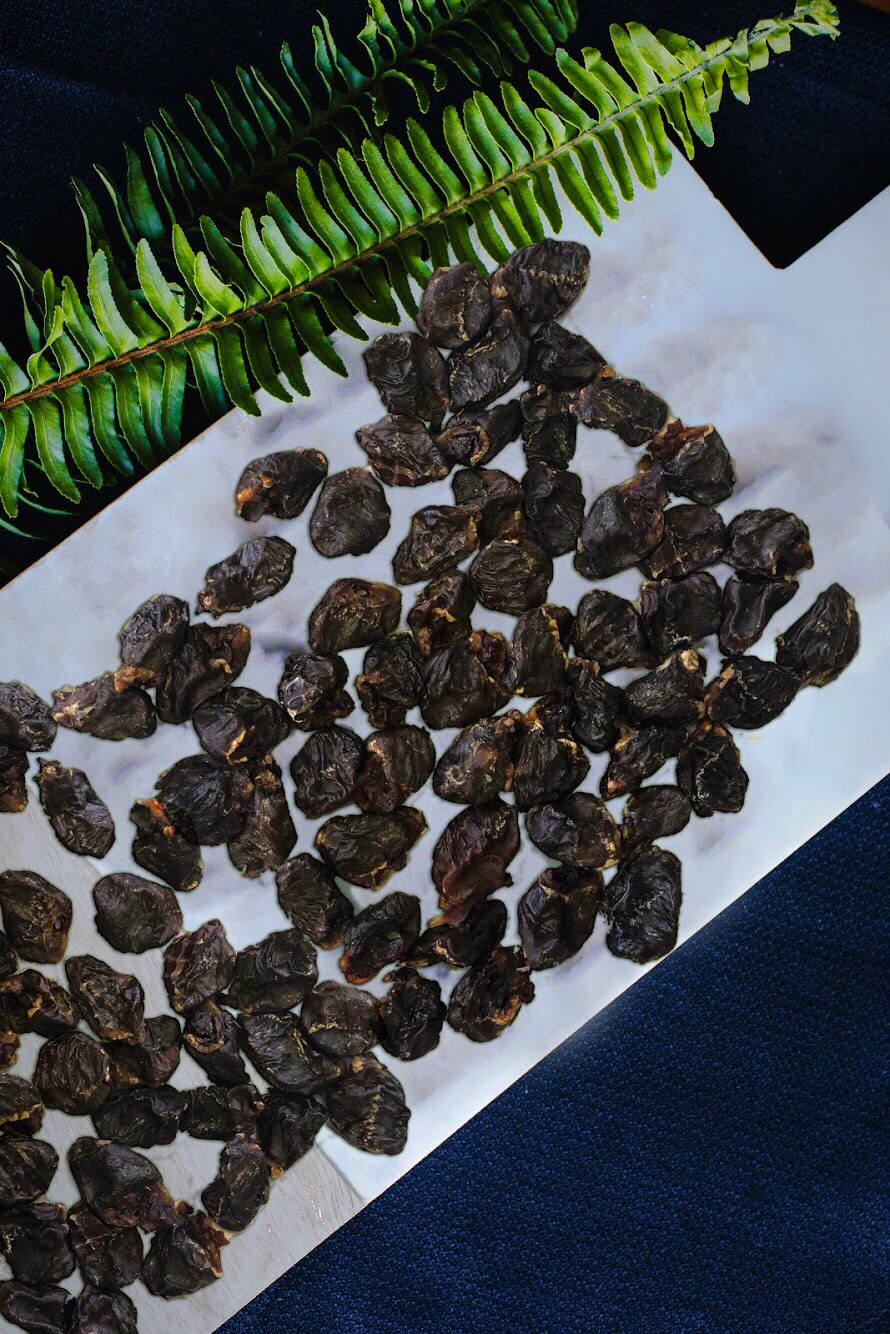 Dried Whole Rabbit Hearts
Ingredients: Domestic, Pasture raised, Whole Rabbit Hearts.
Single protein treats processed using our unique drying method to maintain the highest nutritional benefit and taste for your pets. No preservatives or chemicals added and safe for all breeds of dogs and cats.
All raw blends and air dried treats are hand made to order. please allow 5-7 working days for in house processing.